Basic Principles
Bilbet India betting site encourages every user to adhere to the principles of responsible gaming. The financial and psychological safety of the players is very important to us. Therefore, a number of rules and restrictions are in place for each customer:
You will not be able to bet and gamble in the casino, if you are under the full age of 18 years. Underage users have no access to gambling;
You can have no more than one account that you can register. Re-registration will inevitably lead to blocking of all accounts and freezing of funds on them;
Limits are set for all types of financial transactions. Both in terms of transaction amounts and total number of transactions. This protects you from acting rashly;
Withdrawal of money is allowed only to the e-wallets belonging to the owner of the account.
Regardless of how much you are addicted to gambling, you are always susceptible to gambling addiction. Everyone has some risk of developing a gambling addiction. And to understand how great it is, answer a few questions for yourself:
Whether sports betting is just a hobby for you or something more;
Are you spending too much time on the game. More than you originally planned;
Are you betting on money, the loss of which will be painful for your budget;
Do you feel angry and annoyed if you can't bid for several days in a row;
Have your relationships with friends and family deteriorated because of your gambling hobby.
By evaluating these answers, you can understand whether you suffer from addiction now, and how susceptible you are to developing it in the future.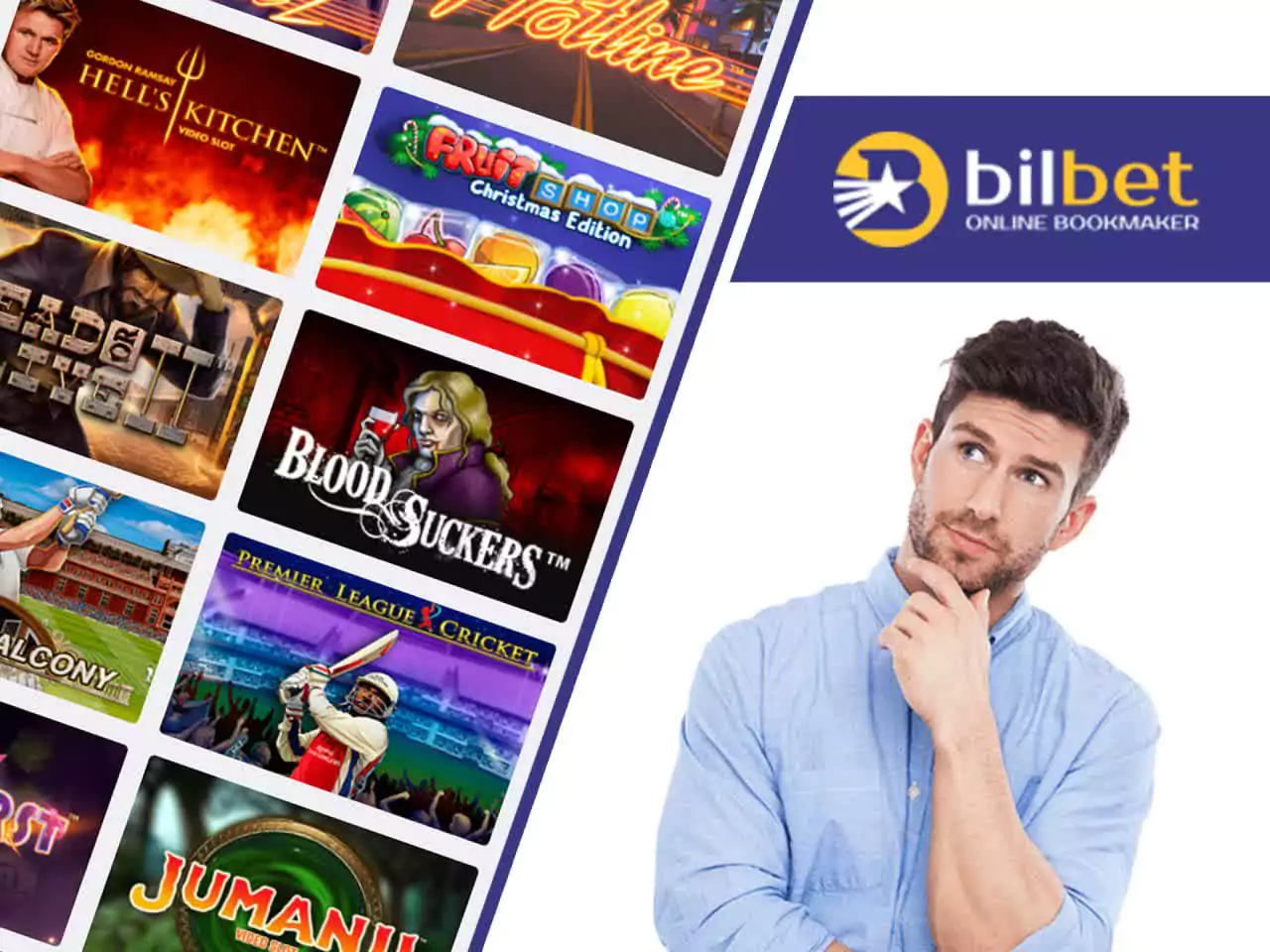 Ways to combat addiction
Gambling addiction is a gambling addiction. It manifests on a psychological level and is considered by experts to be a serious illness. Gambling addiction can lead to complete or partial loss of control over oneself, personal degradation, as well as the accompanying financial problems and mounting debt obligations.
Since everyone is to some extent susceptible to the development of such an addiction, it is necessary to adhere to a number of simple rules to prevent the progression of addiction:
Determine for yourself the time after which you will definitely end the gaming session;
Set a limit on the amount of money you spend. If you lose it, the session should also be stopped;
Do not spend money on bets that you are not prepared to lose. If losing will lead to financial problems, it is better not to bet;
Don't borrow money or take out loans to gamble at betting shops and casinos;
If you lose control of your emotions, stop playing;
Suppress the desire to increase your bets in order to win back the lost money quickly. It can only make the situation worse.
Support service Bilbet at any time is ready to provide advice on addiction, as well as provide the contact information of specialized centers to combat gambling addiction and rehabilitation of addicts.
You can also always use the self-exclusion option to block your own account, or impose deposit limits.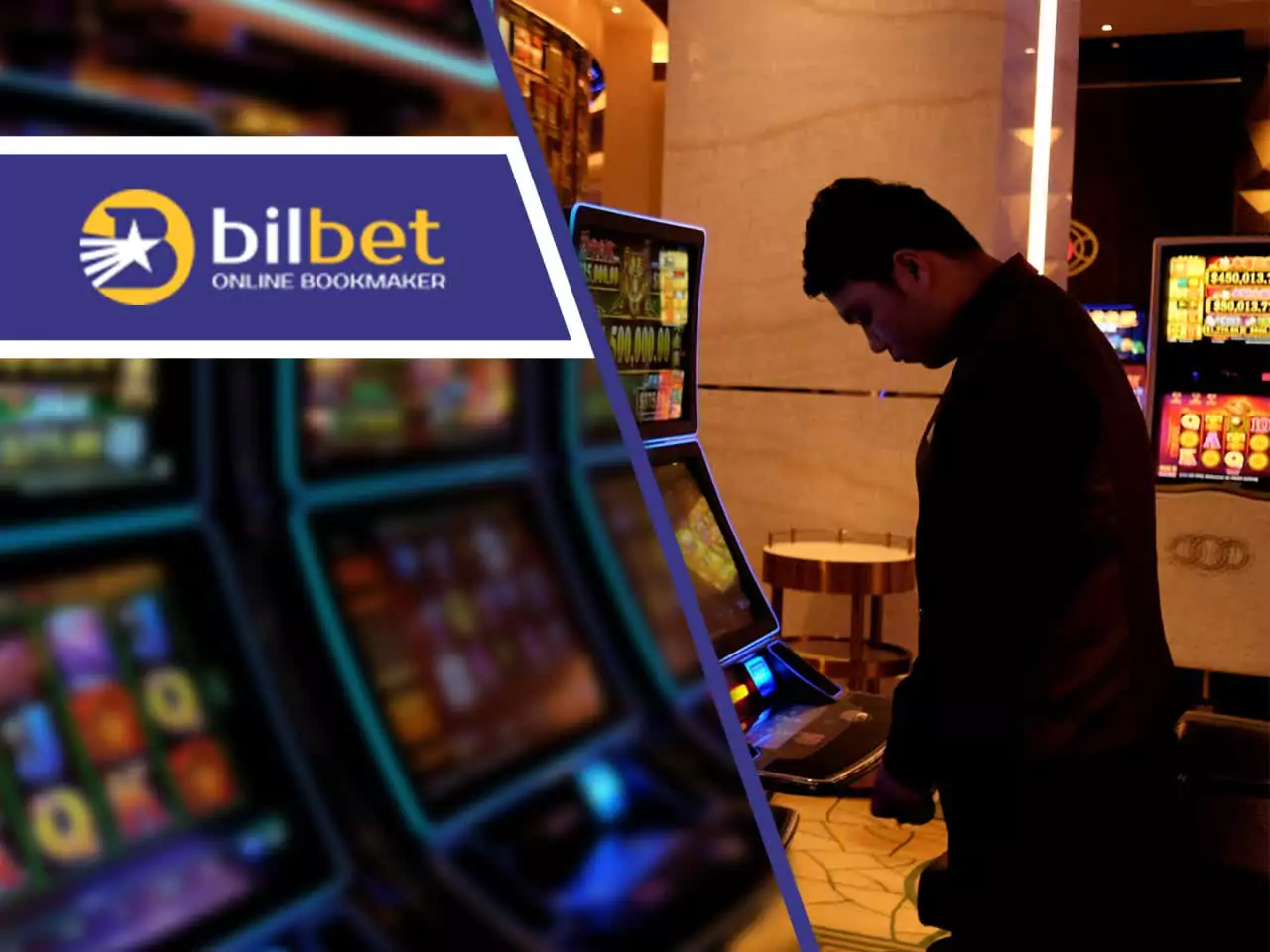 Updated: