Excluded areas
The official license of Belbet company issued by the gaming commission of Curacao (Netherlands Antilles) gives the company the right to organize sports betting and other types of gambling activities on the territory of the countries that confirm the legality of the jurisdiction. It is more than a hundred states. However, there are some territories that do not support the Curacao license. For example, the Netherlands, Curacao, Australia, France and the Dutch West Indies.
If a user finds that a company is operating within these countries, they can report the violation to the Gambling Commission. But before filing a complaint, make sure that the right to organise gambling in these territories is not confirmed by a related licence.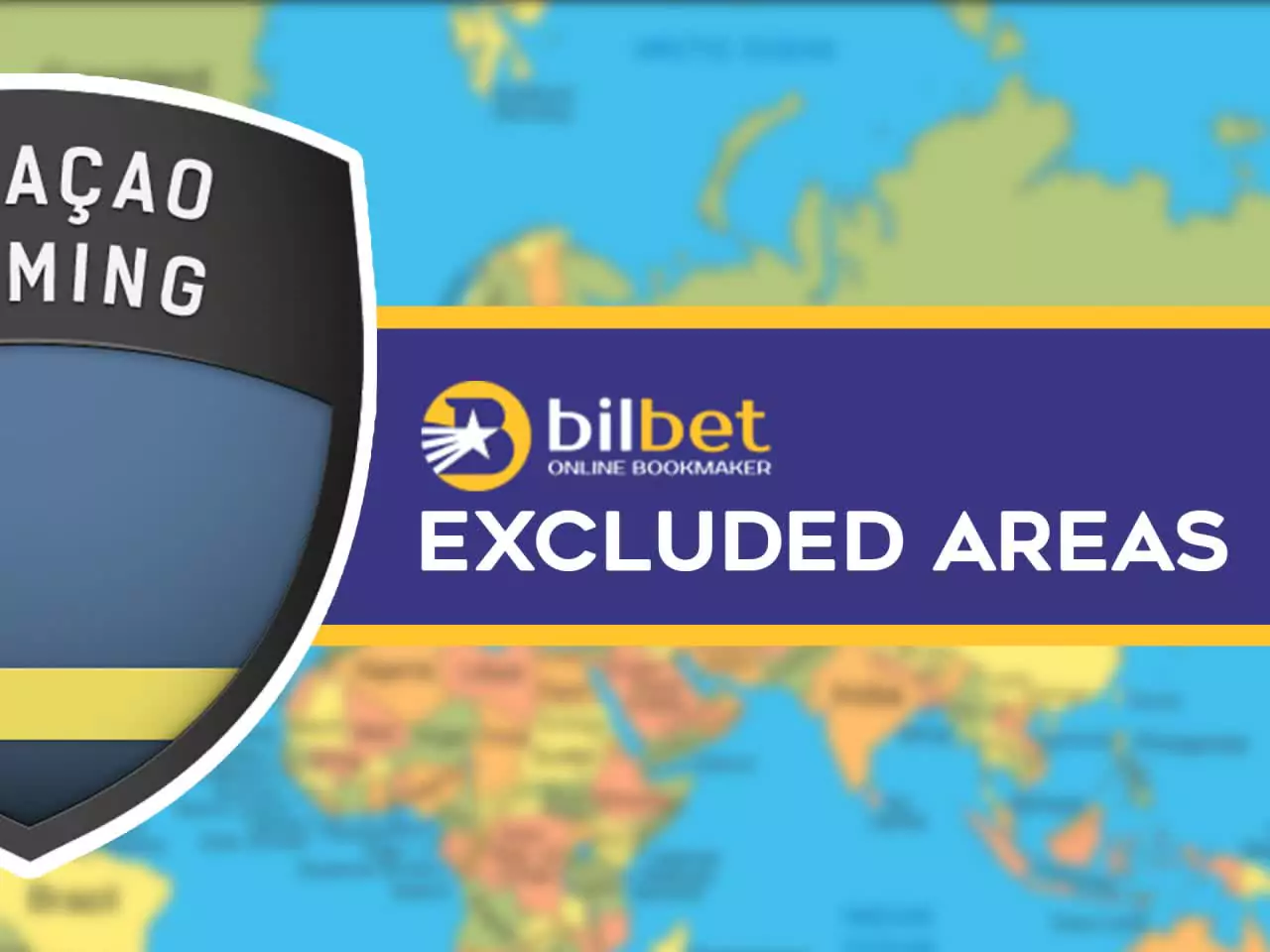 Relinquishment of brand ownership
The Curaçao Gambling Commission is not a commercial organisation and does not own the brands licensed. Our job is to review companies for compliance with a number of requirements and to grant them permits allowing them to engage in online gambling through an online website or application. However, we have no direct financial or other interest in the operation of these companies and are not responsible for the decisions made by their management.
We do not own the licensed brand and are not responsible for any violations it may commit. Each company is fully committed to complying with the legal regulations of the countries in which it operates.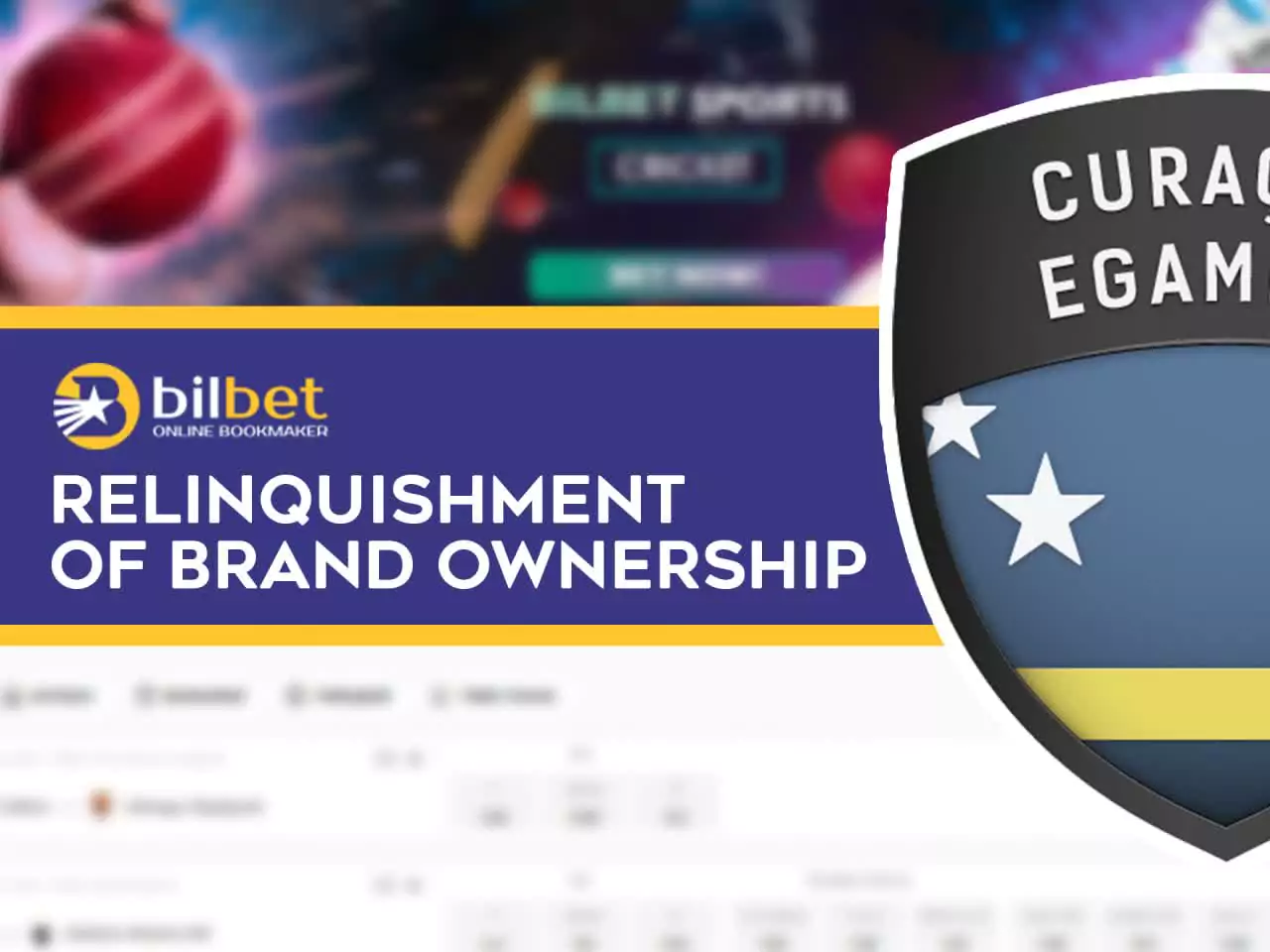 Print verification system
This print verification system design is a digital service that allows you to determine a company's current operating status in a matter of seconds. Any content, whether graphical or textual, found in this print verification system is protected by intellectual property and copyright law and belongs to the Curacao Gaming Commission.
Third parties may not at their discretion, for financial, advertising or marketing purposes, modify or use the contents of the print verification system design in any way. Any such action will constitute an infringement of copyright law and will result in penalties.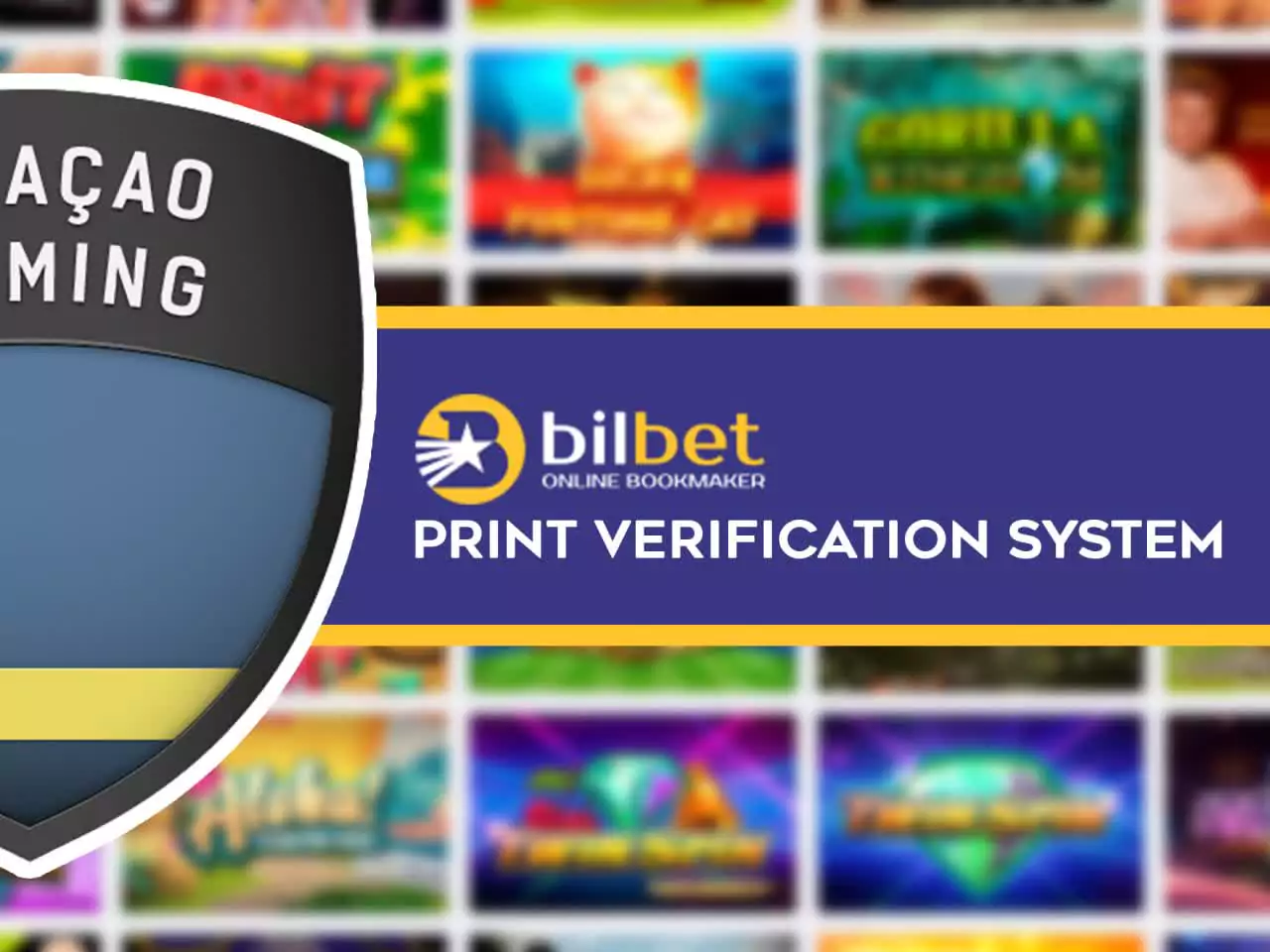 Logos and trademarks
Any logos, trademarks, and other branded images displayed on this page belong to and are the intellectual property of the Curaçao Gaming Commission. The only exceptions are the domain name of the licensed organization and its brand identity.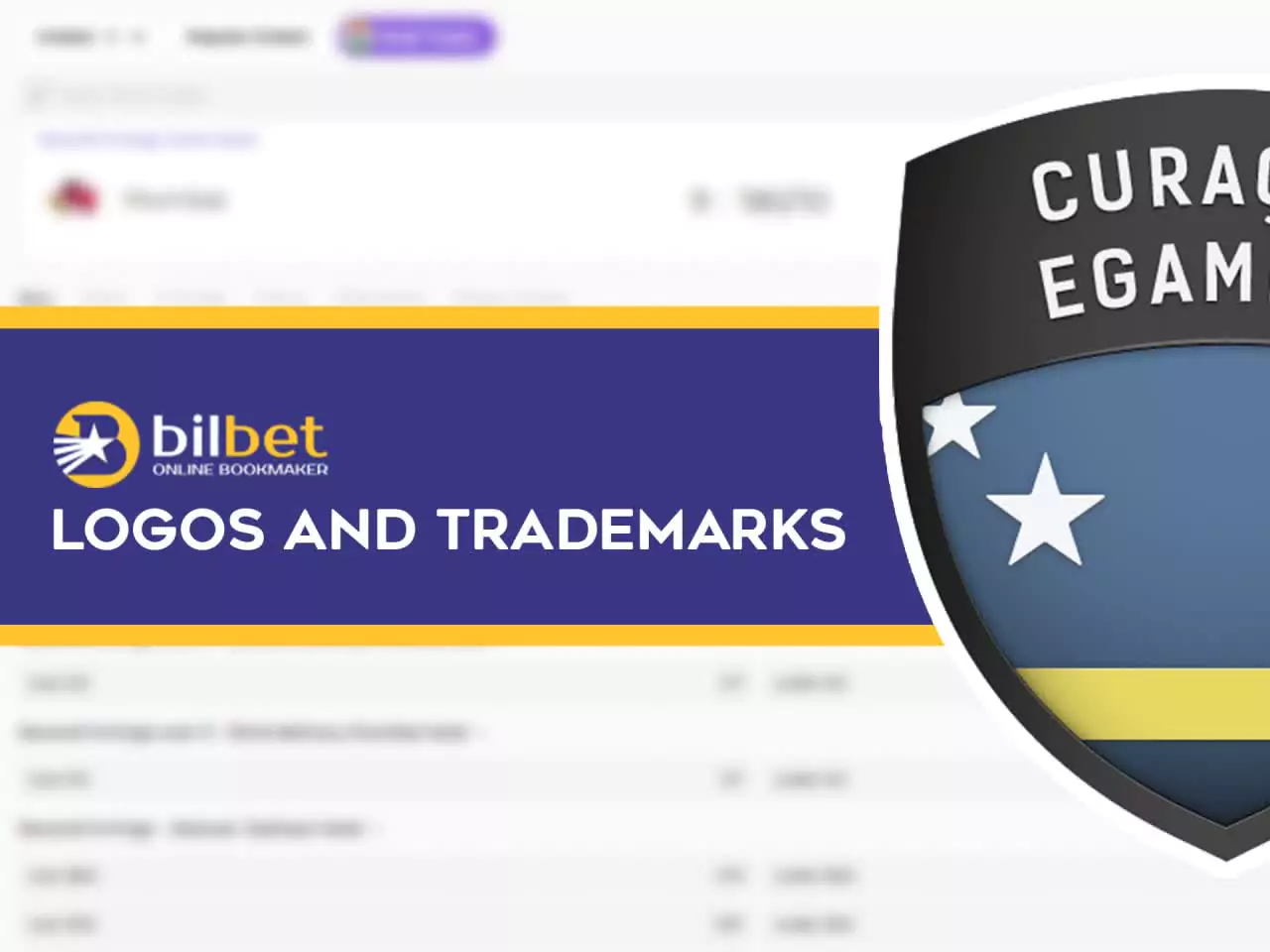 Updated: