Anti Fraud Policy
Any action on the part of the player, which could be qualified as an attempt to perform financial fraud, will result in temporary or permanent blocking of the account of the offender. In addition, we have the right to transfer personal information about the player to law enforcement authorities for further investigation.
To minimize the risk of fraud from unscrupulous players, we have implemented several important restrictions:
The security service may at any time verify the user's identity when he tries to withdraw money;
Each player can only have one registed account. Re-registration is not allowed;
All personal data of users is verified during verification. Providing false information leads to blocking;
Automatic security algorithms check every financial transaction before it is approved;
Withdrawal of funds is possible only to the details belonging to the owner of the account.
If you suspect that any player is breaking these rules or committing fraud, please report it to the Bilbet support team.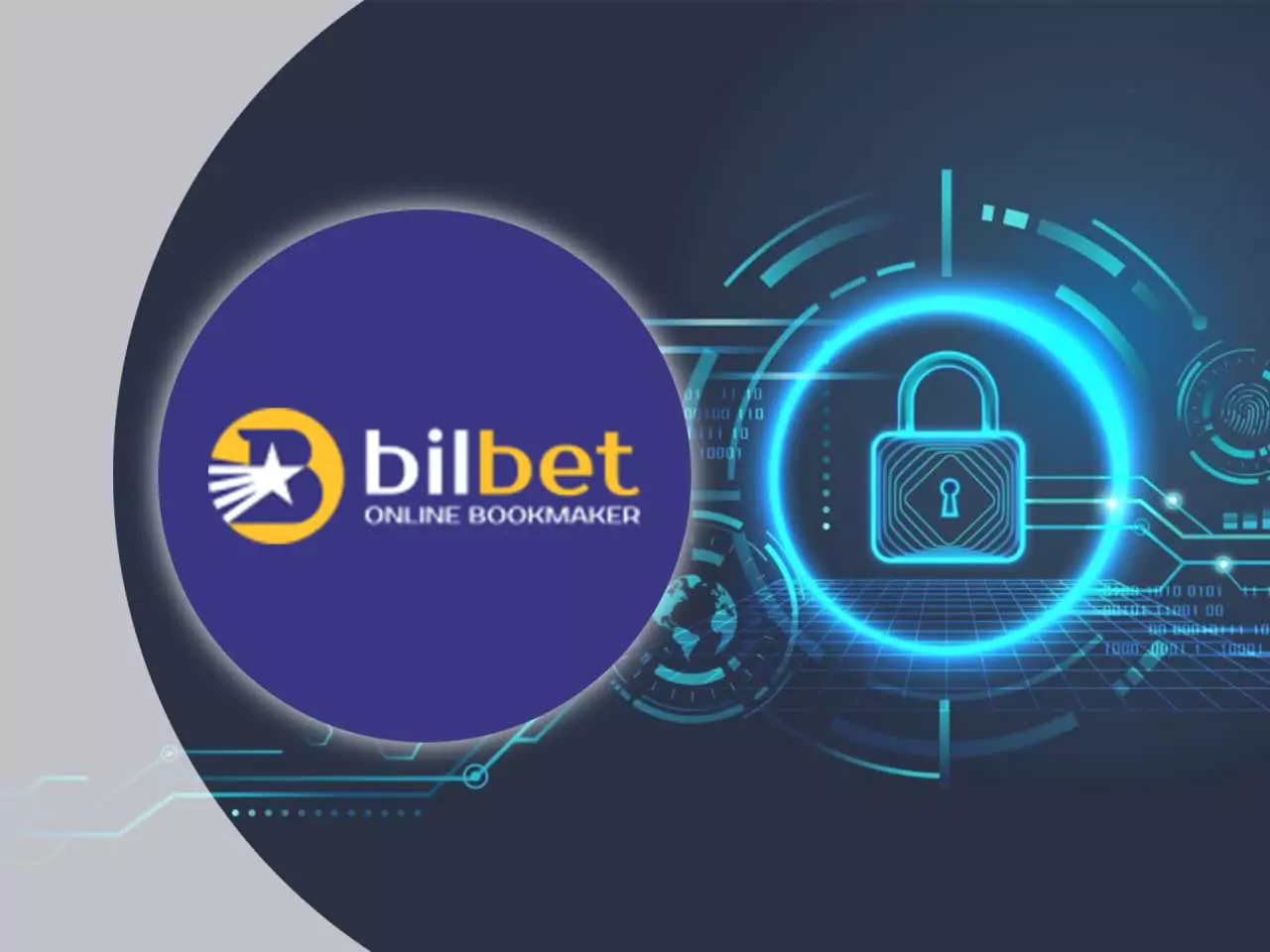 Updated: